Ethos Model Management LLC is a full service model and talent agency based in NYC. Founded in 2017 by Delwin Kamara. We focus on global scouting, development and personalized management. We are also a mother agency collaborating with agencies internationally.

---
BECOME A MODEL


Height requirement of at least 5' 8" for Women.
Height requirement of at least 6' 0" for Men.

All genders and ethnicities are encouraged to submit.
No age limit.

Digitals/Polaroids


Please send clear pictures of yourself taken in natural light.
They can be taken with a phone, and do not have to be professional. Photos must be unretouched, no makeup wearing a basic color top and bottom.
Headshot
Profile
Right Profile
Left profile
Waist UP to camera
Waist up profile
Full Body
Full Body Profile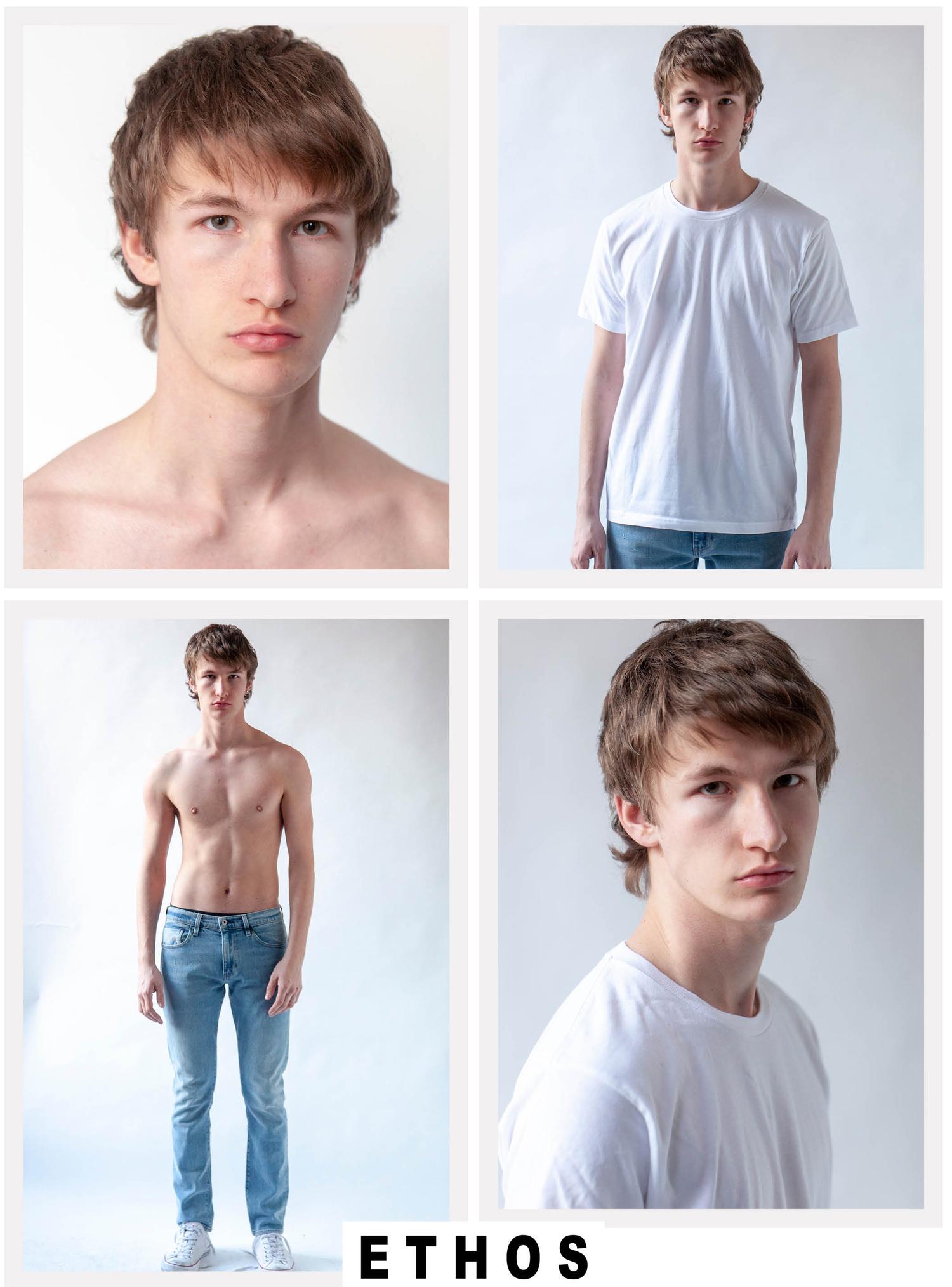 CAREERS

If you are interested in joining our team as a model booker or scout, please apply by sending a C.V. and cover letter to info@ethosmodels.com